Procurement resources for businesses that care.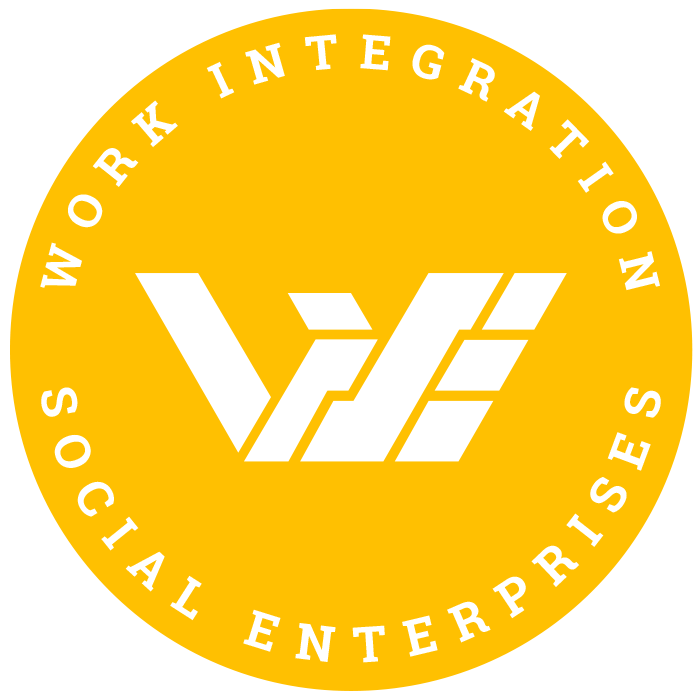 …for Businesses that want to achieve greater sustainability.
This is a resource for businesses who want to be part of a growing global trend in social procurement.
Pursue and achieve your Sustainable Development Goals by buying goods and services from local social enterprises!
It's not just goods & services.
collaborate!
Achieve your Sustainable Development Goals [SDGs] by collaborating on projects with local social enterprises.
Social Enterprises are businesses that work primarily to improve the lives of people.
Social Enterprises operate in all areas of Ireland's social and economic life, trading in goods and services, and re-investing any profit into delivering their mission in communities
Stay in touch so we can update you when new resources are added