Collaborate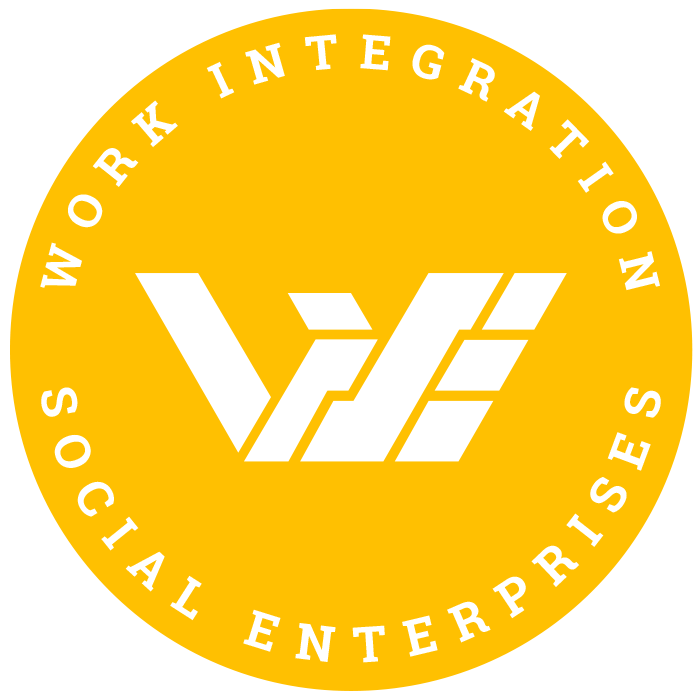 A resource for businesses who want to make a difference
For Businesses…
The WISE Ireland website is a directory of Work Integration Social Enterprises [WISEs] that supply goods and services to businesses.
This is an ideal resource for businesses who are seeking:
local suppliers of goods or services
opportunities to achieve their Sustainable Development Goals [SDGs] by partnering on a local philanthropy project
a local pipeline of talented labour.
Find an organisation to collaborate with on a commercial or philanthropic project!
This is an opportunity for Work Integration Social Enterprises to:
showcase their products and services and acquire new commercial contracts
become part of the supply chain of a large local business
secure partnerships with local businesses through their Corporate Social Responsibility [CSR], sustainability and philanthropic initiatives
build a pipeline of employment opportunities for their training staff to secure jobs in the local labour market
…all as part of their mission to continue supporting disadvantaged individuals and communities.
What is Social Procurement?
Social procurement refers to the purchase of goods and services, by businesses and governments, from social enterprises and other organisations that have a strong social and/or environmental mission.
It considers not just the economic impact of a purchase but also the positive social and/or environmental impact that that purchase entails.