Unit 133a Slaney Road, Glasnevin Industrial Estate, Dublin, D11 E6XC
T. 01 860 3619
E. info@ecomatt.ie
www.ecomattressrecyclingireland.com
---
Support Us In Our Mission
Our mission is to provide a commercially-viable, eco-friendly solution for the disposal of used and unwanted mattresses. In the process, we provide valuable, hands-on work, training and new skills for long-term unemployed people. We focus on enabling them to transition from part-time to fulltime employment within our company and on to other businesses.
---
Our Services
Mattress Recycling & Disposal
We provide a mattress recycling service for householders, hotels, county councils and a wide range of other businesses and organisations.
Mattresses are deconstructed and all parts are recycled – or disposed of – in an environmentally friendly way. No mattresses are re-sold, and no components are re-used for mattress-making.
We Collect …or You Deliver
Free up valuable storage space by delivering your used mattresses direct to our facility, or by availing of our collection service.
---
How You Can Support Us And Our Community
by availing of our mattress recycling services
by promoting our services amongst your network
by providing work experience and employment opportunities for our trainees
---
Sustainable Development Goals [SDGs]
When you support us you are helping us achieve the following Sustainable Development Goals: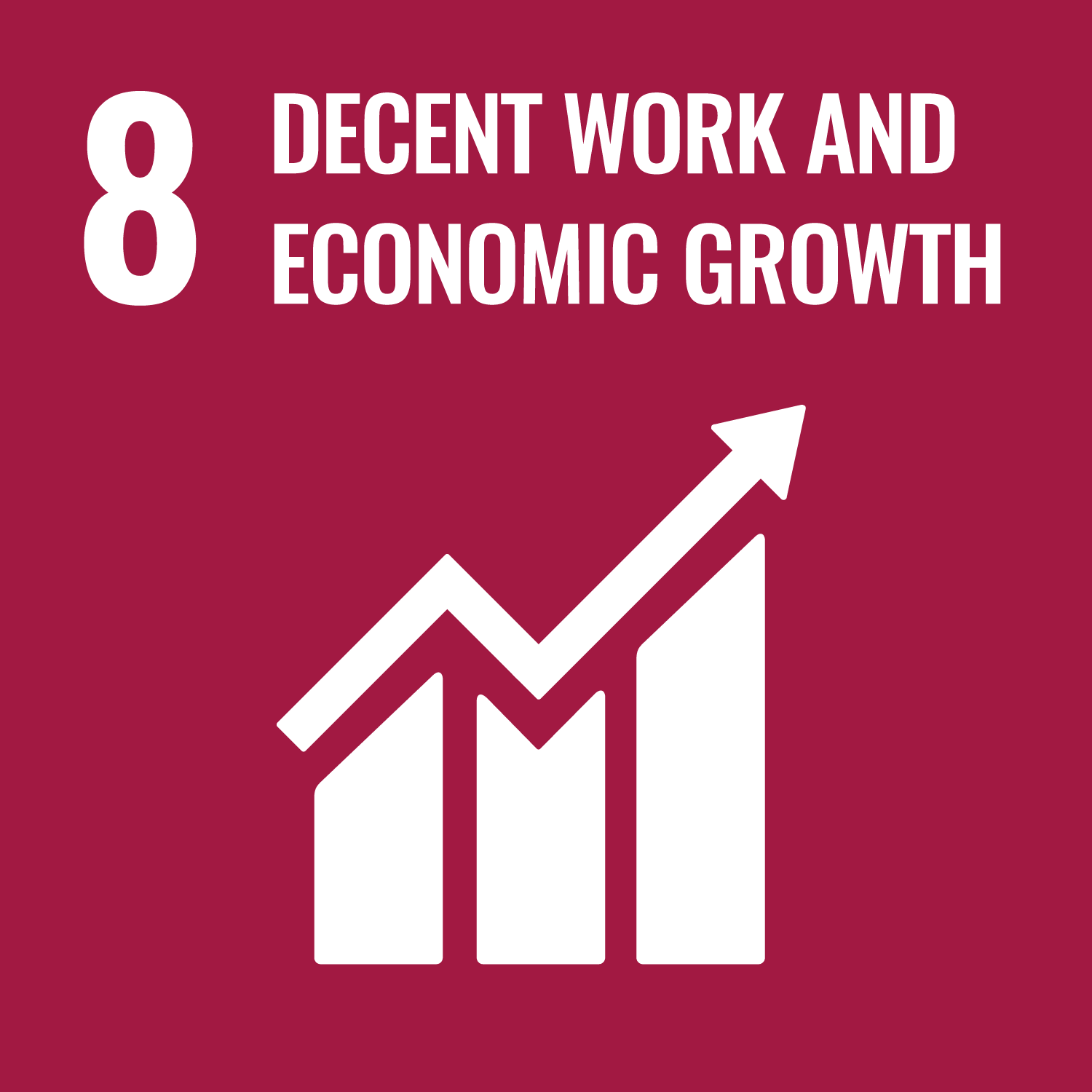 ---
Contact Us
We would be delighted to hear from you!
T. 01 860 3619
E. info@ecomatt.ie
www.ecomattressrecyclingireland.com