Block 3, Grove Court, Grove Road,
Blanchardstown, Dublin 15
T. 087 406 1989 | 01 842 8432
E. socialenterprise@paceorganisation.ie
www.shopatpace.ie
---
Support Us In Our Mission
Our mission is to create jobs for people who have experienced prison or probation and who find it difficult to secure employment. Through our social enterprise we give people the opportunity to prepare for progressing into mainstream employment. We also aim to positively help change the attitudes of potential employers and communities towards former prisoners, who wish to to turn their lives around
---
Services We Offer
The Mug Shot
The Mug Shot is a popular coffee and catering business providing high quality FairChain coffee, cold drinks, sandwiches and snacks since 2018.
Handcrafted
we manufacture garden furniture, planters, benches, gates as well as bespoke items that can be made to order for customers. The products are handcrafted in our woodwork and metalwork workshops by our social enterprise employees. We propagate and grow our own plants and flowers, showering them with care in our polytunnels and gardens. We produce our own compost using spent coffee grounds from The Mugshot.
---
How you can support us and our community
By buying our products and services
By commissioning bespoke garden and outdoor furniture for your business
By purchasing our products to donate to your local schools, charities and community groups
By promoting our products in your networks
By using our coffee service.
---
Sustainable Development Goals [SDGs]
When you support us you are helping us achieve the following Sustainable Development Goals: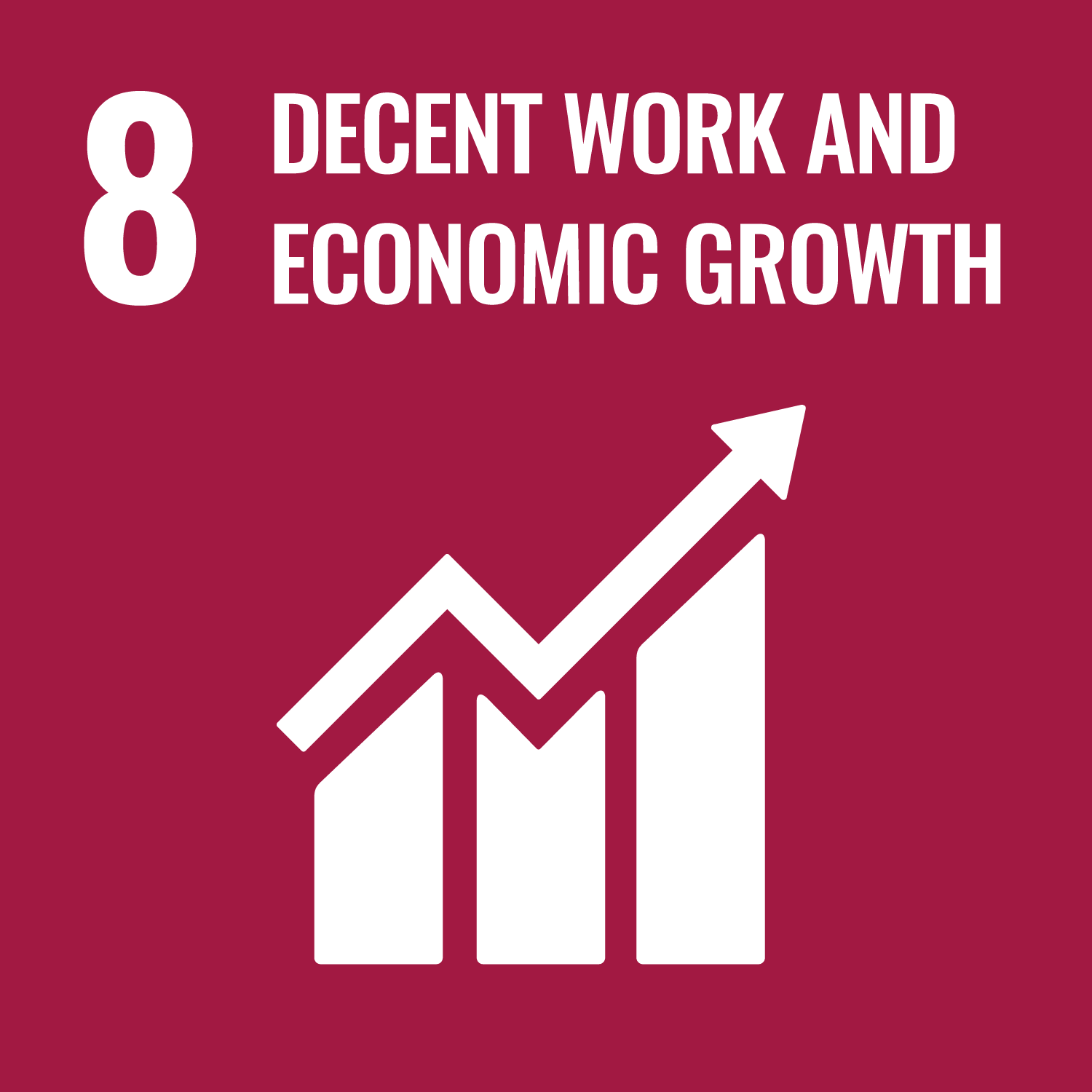 ---
Contact Us
We would be delighted to hear from you!
T. 087 406 1989 | 01 842 8432
E. socialenterprise@paceorganisation.ie
www.shopatpace.ie