The Boiler House, Ballymun Road
Ballymun, Dublin 9, D09 HK58
T. 01 893 3801
http://www.rediscoverycentre.ie/
---
Support Us In Our Mission
The Rediscovery Centre is the National Centre for the Circular Economy in Ireland. A creative movement connecting people, ideas and resources to support greener low-carbon living. As the National Centre for the Circular Economy, we bring together the skills and expertise of artists, scientists, designers and craftspeople united in a common purpose of sustainability.
---
Services We Offer
Rediscover Furniture
Rediscover Furniture brings new life to old furniture and takes great pride in the fact that this furniture if not rescued would have been destined for disposal.
Rediscover Cycling
Rediscover Cycling is a social enterprise that has been putting life back into unwanted bicycles since 2010. Bikes donated for reuse are collected from the recycling centres and we create revamped bicycles to be sold in the Eco Store located in the Rediscovery Centre. The bike team has expanded its business to include providing on-site bike clinics to corporate and other organisations to promote sustainable transport.
Rediscover Paint
Rediscover Paint is a social enterprise that collects paint from recycling centres and recycles it to create new colours. Our paint is available to the customer from our Eco Store in Ballymun and from our online shop for €1.50 per litre.
---
How you can support us and our community
By buying our products and services
By promoting our products and services in your networks
---
Sustainable Development Goals [SDGs]
When you support us you are helping us achieve the following Sustainable Development Goals: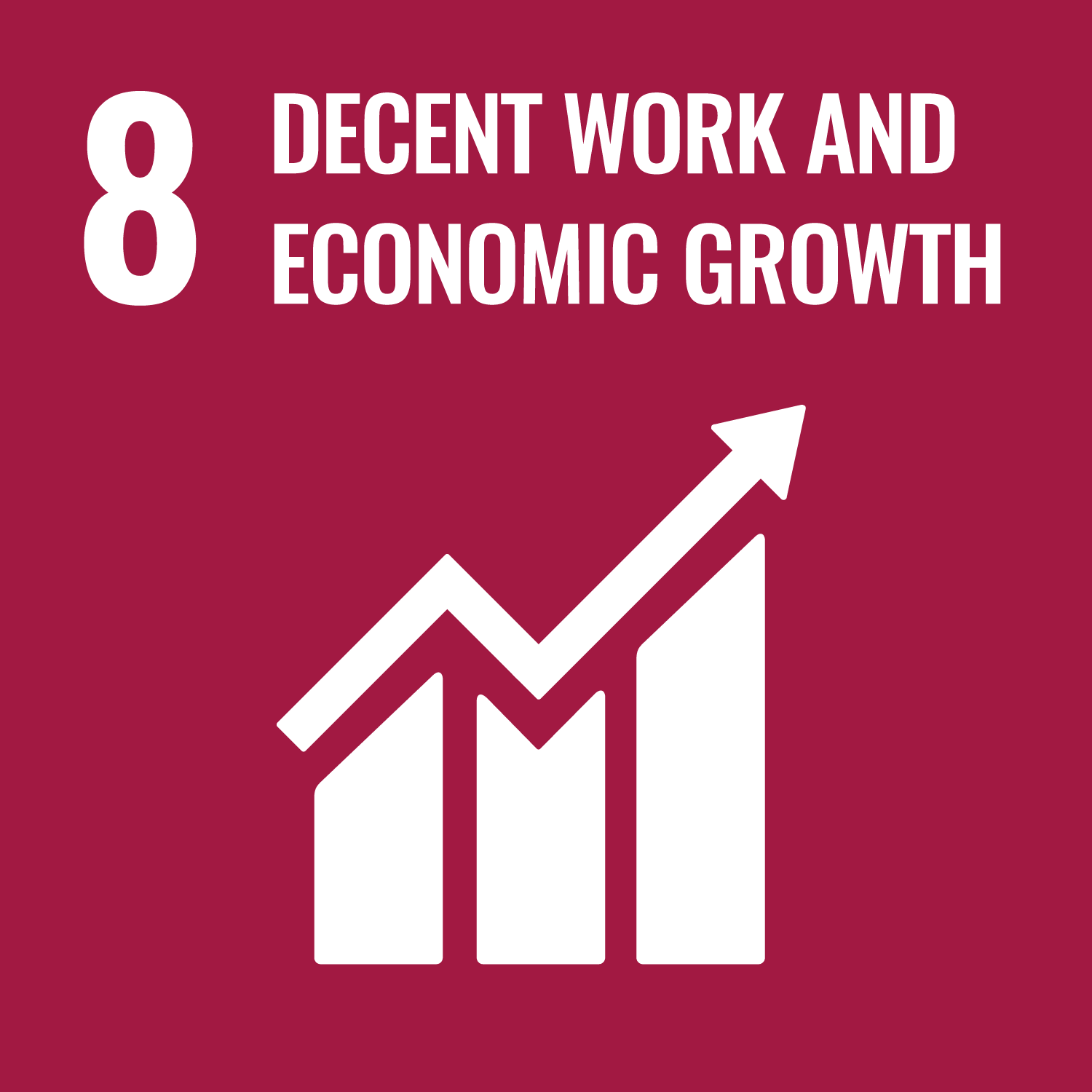 ---
Contact Us
We would be delighted to hear from you!
T. 01 893 3801
www.rediscoverycentre.ie/contact-us/