167 Phibsborough road, Dublin, D07KP96
T. 01 860 2615 | E. info@rothar.ie
www.rothar.ie
---
Support Us In Our Mission
We believe in bikes as the solution for cities. They relieve congestion, make people healthy, and transport anything from the student to the mother of three or the elderly. Despite the lack of infrastructure, Dublin has become a cycling city, and it is all the better for it. 
---
Our Products & Services
Bicycle and Electronic Bike Sales
View our wide range of environmentally-friendly transport solutions!
Repairs
Rothar provides expert bike care to any kind of bicycle. With over 14 years of experience working in and running professional workshops we believe we have the ability to repair, rebuild or customise any bicycle.
Bicycle Repair Classes
We offer a range of bike maintenance and repair training courses to help you to get the most out of your bike
Bike to work scheme
Information on getting your bike tax free with the cycle to work scheme.
Bike Packing
Have your bike professionally disassembled and packed for air travel
Bike Finance Solutions
We are working together with SME Finance & Leasing Solutions DAC to provide our customers with bike financing options. The bike or bike accessories finance process is very fast and you can get approval within 24 hours with minimal paperwork.
---
How you can support us and our community
By buying our goods and services
By helping to promote our services in your networks
---
Sustainable Development Goals [SDGs]
When you support us you are helping us achieve the following Sustainable Development Goals: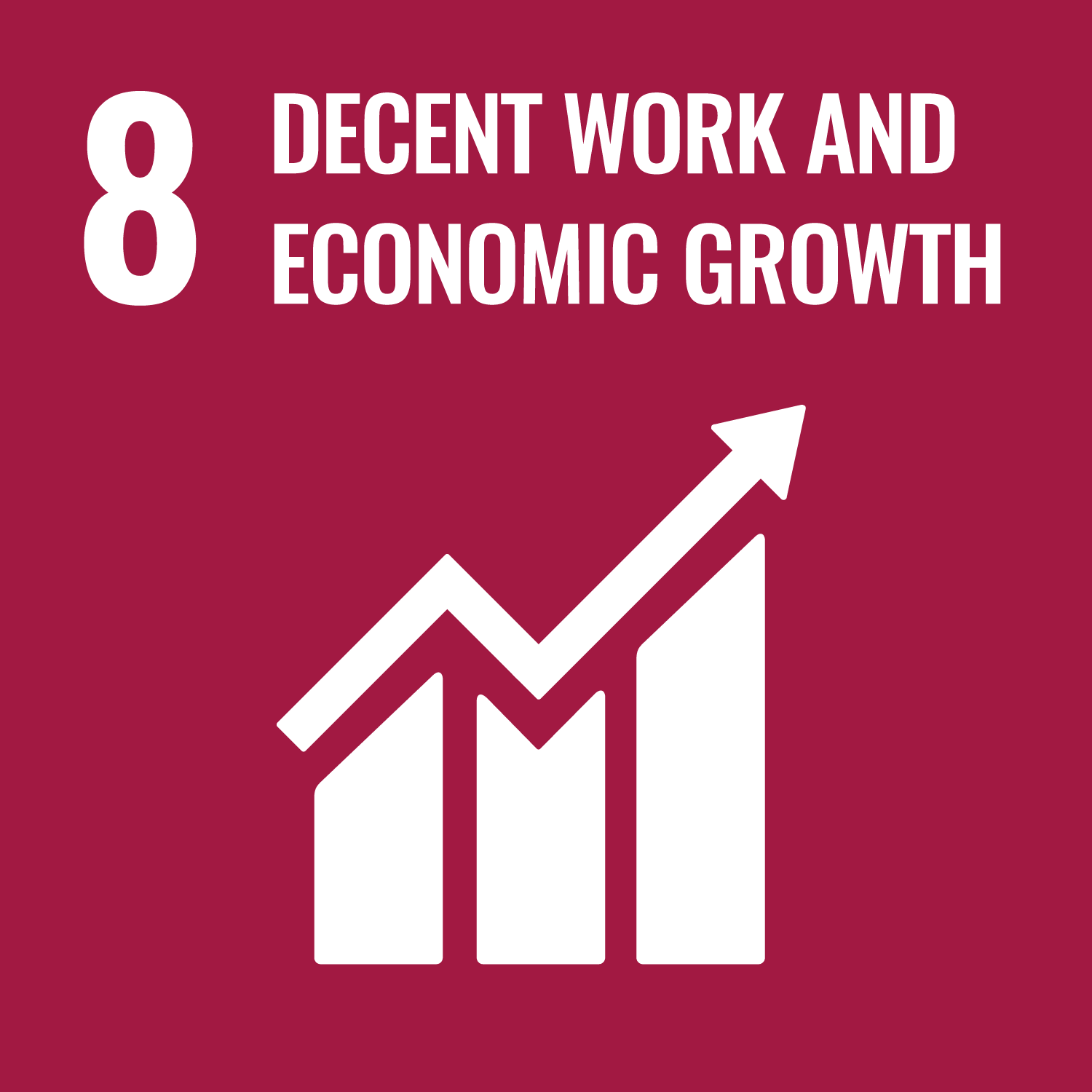 ---
Contact Us